Belgian designer Corinne van Havre combines craftsmanship and sophistication into sculptural objects for the home.
Created in 2013 by designer Corinne Van Havre, LaLouL is a brand of decorative objects. Real ornaments for the home, LaLouL pieces are comparable to XXL jewellery.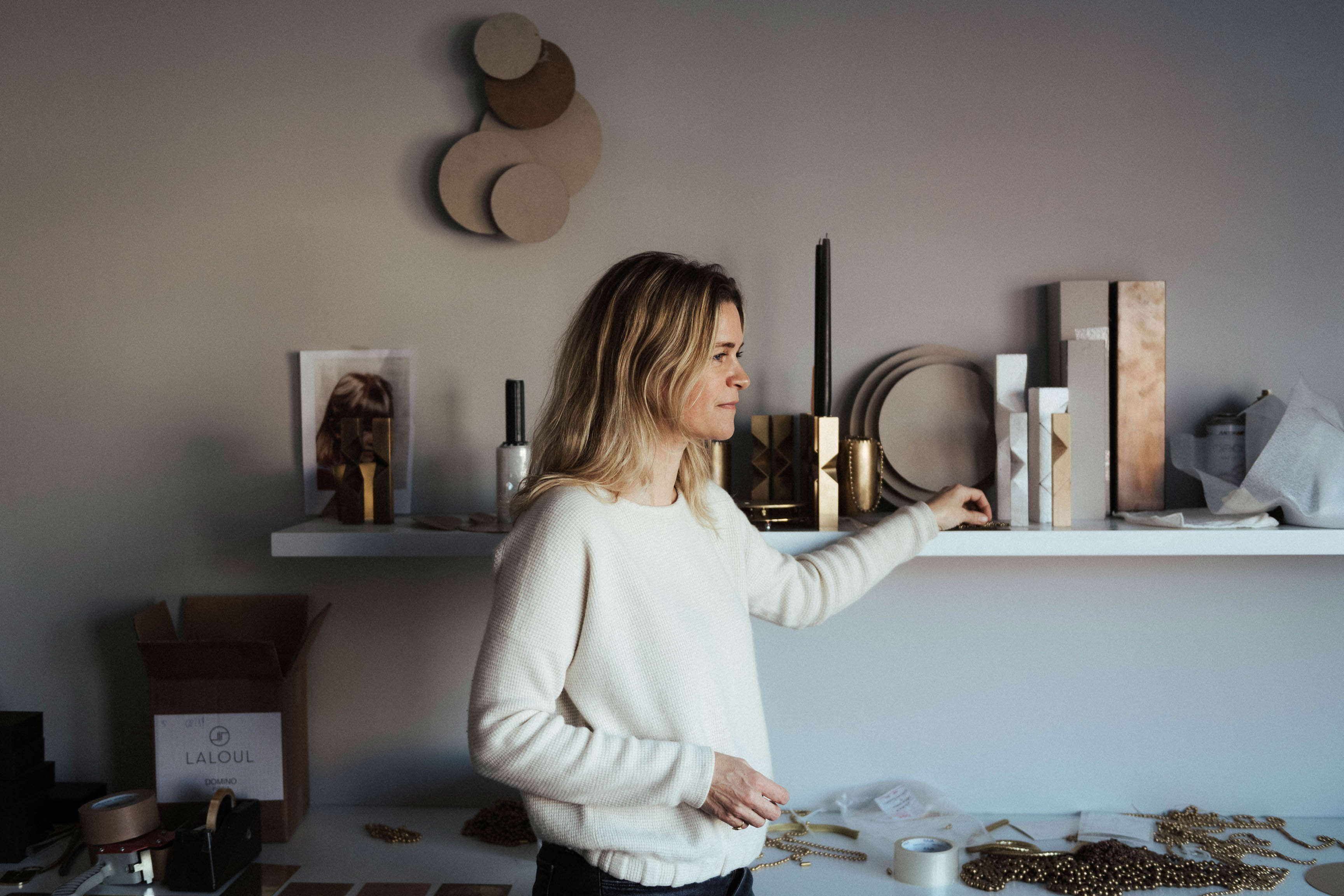 Corinne van Havre finds inspiration in various artistic disciplines such as art, architecture and fashion. Each piece is unique and handcrafted by European artisans with exceptional skills. These handcrafted pieces are produced in limited editions and made from noble materials such as brass glass or metal.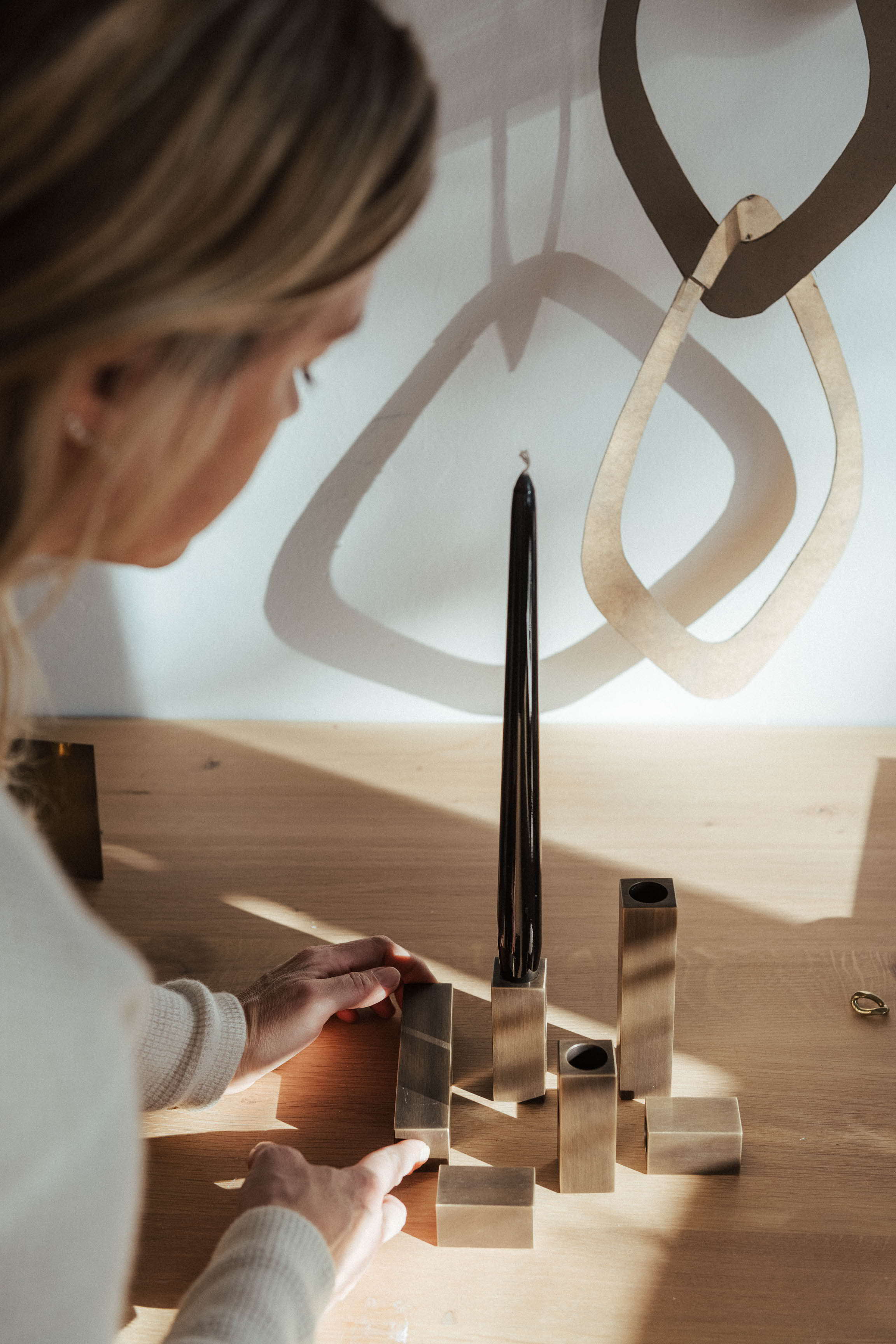 Originally from Antwerp, Corinne van Havre studied interior design at the CAD, the International School of Design in Brussels. Passionate about art, she studied art history in London and worked for the auction house Sotheby's in Brussels. In 2003, she launched her own line of jewellery, which she later extended to the home interior with unique and timeless ornaments.
"I am fascinated by the work of craftsmen. For me, they are real magicians who use the secrets of the earth to create"
Corinne van Havre, designer.